College San Carlo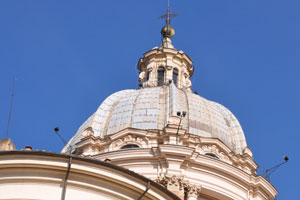 COORDINATION AND ECONOMIC SUPPORT:
All the intervention of consolidation and restoration work, in its various stages of planning and construction was led and coordinated by ...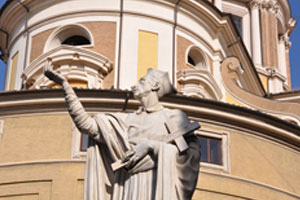 CRITERIA AND PURPOSE INSPIRING:
"Domine, Dilexi Decorem tuae domus": "Lord, I have loved the decor of your home." And 'This is the first and main criterion that guided the intervention of consolidation and ...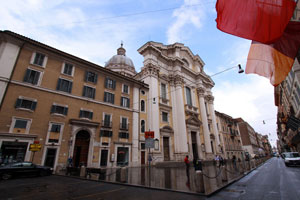 AREAS OF INTERVENTION:

We proceeded to the Basilica, the consolidation of the structural parts, the re-roofing, restoration and renovation of the entire apparatus pictorial and decorative.